We Make Learning Fun – All Summer Long!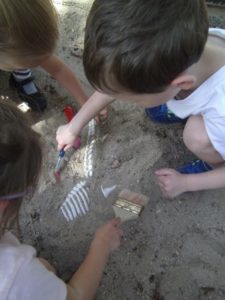 Join us for Creekside Kids Summer Camp 2021!! Serving families with children ages 3 through 8 years. Call NOW or stop by to enroll as spaces are limited!
Important Notices:
Spots will be filled on a first come, first served basis. If you are new to Creekside Kids, you will need to complete registration paperwork in addition to summer camp registration forms. Registration forms can be found at www.creeksidekids.org under Registration.
Because space is limited, all sessions must be paid for at the time of enrollment.
Refunds may be provided if notice of cancellation is received no later than 2 weeks prior to the beginning of each camp session.
Camp Fees
Children attending regular care during the summer will be charged a materials fee of $2 per day and must complete a summer care schedule. All children attending the center will participate in camp activities.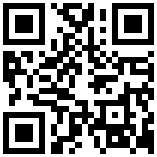 All campers will need to:
Bring a water bottle every day
Arrive with sunscreen already applied
Wear closed toe shoes every day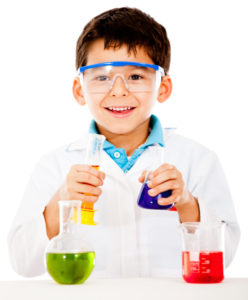 Camp is Monday – Friday from 8:30-12 Water day is EVERY Friday of each camp session. May 31st and August 16th are Transition weeks.
Outdoor Camp: Learn about the great outdoors with fun and interactive hands on learning about animal foot prints, first aid and preparedness, and the nature near us. We're even making s'mores in an outdoor solar oven. June 7th-18th (Water Day June 11th and 18th)
Kitchen Chemistry: Come be a mad scientist and experiment with kitchen chemistry. What happens when you add lemon juice to dragon's blood? You'll have to be here to find out. June 21st – July 2nd (Water Day June 25th and July 2nd)
Water Camp: Come learn about the interesting capabilities of water. We may sink or we may float. Whichever way it goes, it's going to be a sopping wet good time. July 5th-16th (Water Day July 9th and 16th)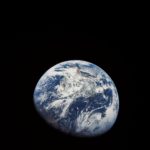 Space Camp: Travel in our space ship to a new frontier while learning about our solar system, gravity, and rockets. It's going to be out of this world! July 19th-30th (Water Day July 23rd and 30th)
Art Camp: Come get messy with us at art camp. We'll be painting with our feet, molding clay with our hands, and trying out a variety of different art skills and techniques to delight the senses. This is the perfect camp for your little Picasso.
Keep Them Learning All Summer Long!
Call Us At (719) 635-9111, Or
CLICK HERE To Contact Us Online!
Reggio Emilia Inspired Learning