Creekside teachers,

Thanks for another great year of helping our kids "spread their wings". You are a wonderful caring group of teachers!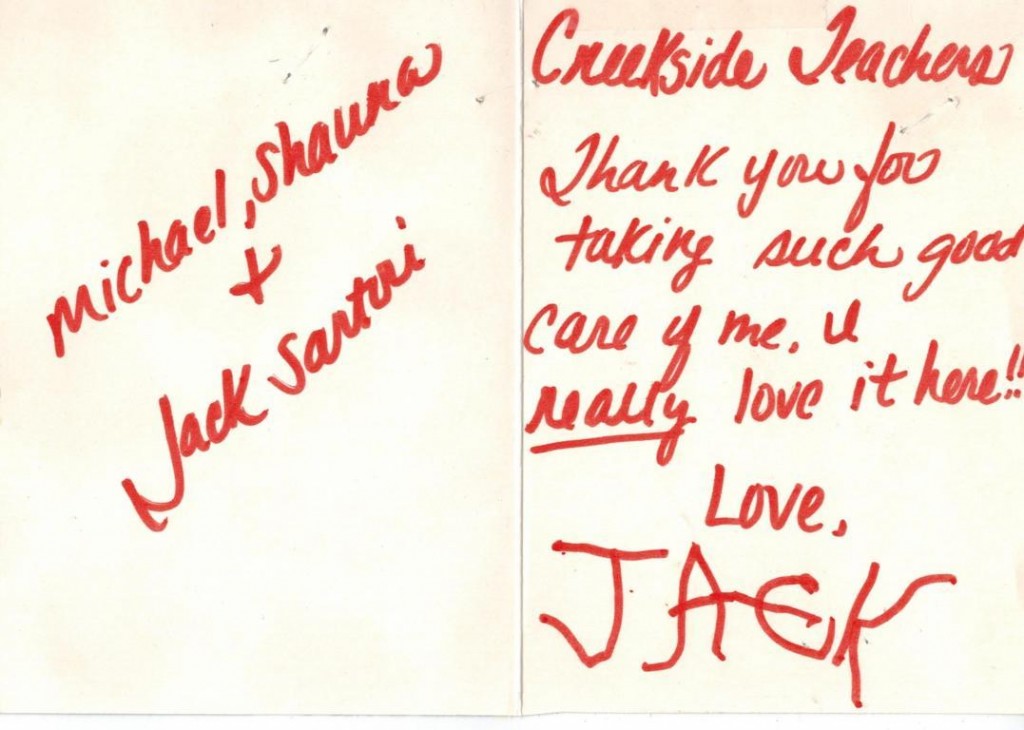 Veronica, Jennifer, Chris, Libby, Melinda and the team I missed.

Thank you so much! We will miss the love, fun and guidance (to us both!) of the Creekside Family!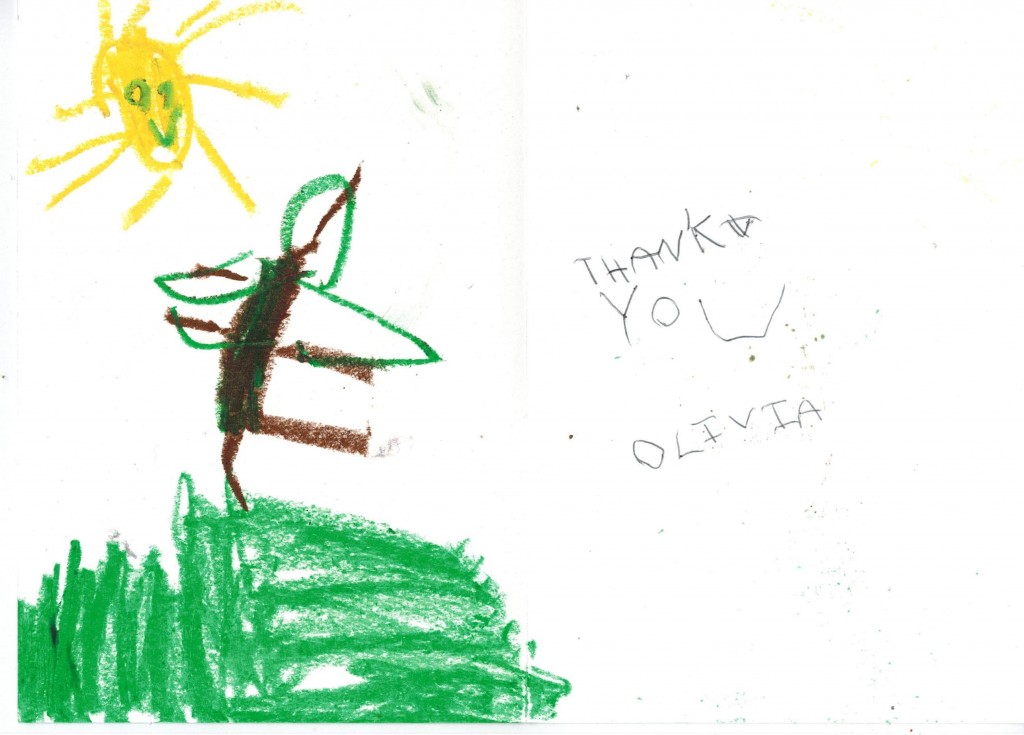 Dear Creekside,

Thank you for allowing Hanna Grace to borrow books, and for taking care of  my  sweet girl!
Thank you to all of your wonderful teachers! Athima loves camp every summer. And she learns so much. She will be sad that it is the end. But hope to see you next summer!
Dear Creekside Staff,

Thank you so much for taking such amazing care of Grace this past year. It means so much to me knowing she was in such wonderful hands and she was so happy there with you. We wish you a wonderful summer and hope to stay in touch. Thank you for everything!
Thank you so much for everything! You guys are great with kiddos and we would recommend you to anyone. We'll miss you and we appreciate the time Eli had here. Thanks!
Create Your Own Testimonial! Call Us At (719) 635-9111, or
CLICK HERE To Contact Us Online!
Reggio Emilia Inspired Learning.